Welcome to City of White Sulphur Springs

White Sulphur Springs...A Great Place to Live!

In the City of White Sulphur Springs, we are defined less by boundaries on a map than by the sense of shared values our residents hold dear. Small town values, guided growth, preservation of historical, cultural, and natural heritage are just a few of the core principles that makes the City of White Sulphur Springs a wonderful place to call home.
***Public Notice ***
Our Deer Management Program is in full swing! Please call City Hall for details if you would like to fill your freezer. 406-547-3911
Driver's License
The first Wednesday of the month
---
Did You Know This About Winter Weather?
February 01, 2023

Take a moment to ponder this…
You Cannot Have Winter Without Water.
It's true! Ice (aka frozen water) is a defining factor no matter your region. From cooler air streams to icicles to snowmaggedon, Water and Winter go hand-in-hand.
---
City of White Sulphur Springs
Thank You.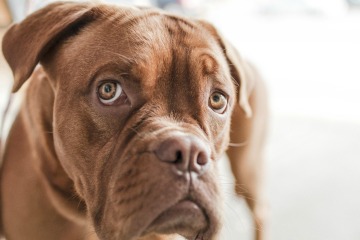 Support Local Animal Shelter
Looking for a furry friend to become a part of your family? Consider adopting a dog or cat from your local animal shelter. An adopted pet will provide unconditional love and companionship to all.